BECOME A CASUAL CLEANER FOR AAHC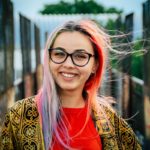 • Reliable, trustworthy, proactive, self-motivated, and eye on details Casual Cleaner who are able to carry out cleaning tasks.
• Experience not essential.
• Normal household duties including dusting, vacuuming, mopping, kitchen & bathroom cleaning.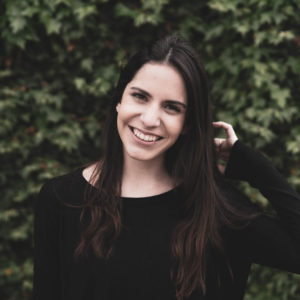 • Guaranteed online payments directly to your bank account.
• Flexible casual hours.
• Weekdays work only.
• Earn $25-$30 per hour.
• Earn more from the options client wish to add to your booking on the day.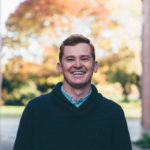 • Hold current QLD driving's license.
• ABN
• Reliable car.
• Own product and equipment
• Police check or willing to provide one.
• References
• Able to communicate in English.
If you are happy to liaise and work directly with clients and you have availability to take on more clients, please get in touch. Let us bring the jobs to you, no catches, no contracts, no ongoing fees. If you are willing to proceed with this application, simply click "FILL OUT APPLICATION" button to proceed with your application to register.
Please select "FILL OUT APPLICATION"
Answer: You should only do tasks that are on the checklist and confirmation email. Only if you have time left at the end of a clean can you do extra tasks not on these lists. Call AAHC for advice and we will explain to the client.
Answer: First let client know when possible and explain how it happened. Also take several photos of the whole object showing damage part and email it to us at enquiries@allabouthomecleaning.com.au then call the office for advice.
Kitchen spray & wipes
Bathroom spray & wipes wipes
Microfiber wipes & sponges
Mirror/ glass product – duster/ cloth
Dusting product – duster/ cloth
Hard floor product
Wooden floor product
Vacuum + mop
A towel
All the cleaning materials and the equipment you purchase and use may be tax deductable. Please consult with your Tax Agent
All general cleaning products listed should be supplied by the house owner.
Spray wipes and cloths
Equipment – vacuum cleaner &
Mop & bucket
Sometimes customer supplied materials may be too old or outdated. You may have to charge optional products if customer don't meet the essential requirements for the job. Please explain to the customer all the optional charges before you use the products and make sure that customer gives you clear go a head before you start.
In most cases we ask cleaners to bring enough products and materials without a charge to do the job if this problem occurs for the first time.
Answer: CALL or SMS to 0490221978 as soon as you are aware that you cannot work – and notify the client directly at the same time why you can not attend job on that day.
Answer: Please call 0490221978, SMS or email to enquiries@allabouthomecleaning.com.au as soon as you are aware your circumstances two weeks in advance – doing so it will allow us to contact
the client and arrage a replacement.